For news of our latest design work, click HERE
'You Had To Be There'
A well-known phrase, certainly to our designers past and present at Autograph, when considering the genesis of the sound designer.
Why? Because we were there, in the guise of our co-founder Andrew Bruce, when theatre sound design started to emerge from back stage and receive public acknowledgement. Andrew was front and centre in lobbying for sound designers to be recognised as fully-fledged, contributing members of the creative team and not anonymous techies who happened to have audio leanings.
The popularity of large-scale musical theatre in the 80s helped this emergence as the role of sound designer became more and more critical to the success of those shows – names started to appear on posters and in programmes as their contribution was progressively recognised and legitimised. As 'Sound Design: Andrew Bruce for Autograph' became a regular inclusion in show credits over 40 years ago, so the design department at Autograph was established and began to change the way that theatre sound was perceived.
To be the pioneers of an artistic and technical discipline is a legacy of which we are hugely proud. We are still the principal audio rental company for theatre sound in Europe, with a dedicated sound design department whose work now extends beyond theatre and into immersive productions, live events, product launches, multi-media installations, education, private parties, exhibitions, performance venues, bar mitzvahs, worship, society weddings and much else.
We are in essence a group of trailblazing sound enthusiasts who have morphed into a team of multi-disciplinary audiophiles who get a kick out of exceeding expectations and getting away with the ostentatious but tasteful use of long tail reverbs. It's sometimes hard to believe that we have come this far and witnessed sound design becoming the vital creative force it is today in such a variety of venues, applications and formats.
Didn't seem likely 40 years ago, but then maybe 'you had to be there.'
Terry Jardine – Autograph Group Chairman
*****
The art and science of sound design is at the heart of almost everything we do and has been from the very start. Our focus on the discipline has never wavered. It is woven deeply into our DNA and our reputation as Europe's number one resource for sound design has been earned through our work on more productions than it is possible to count.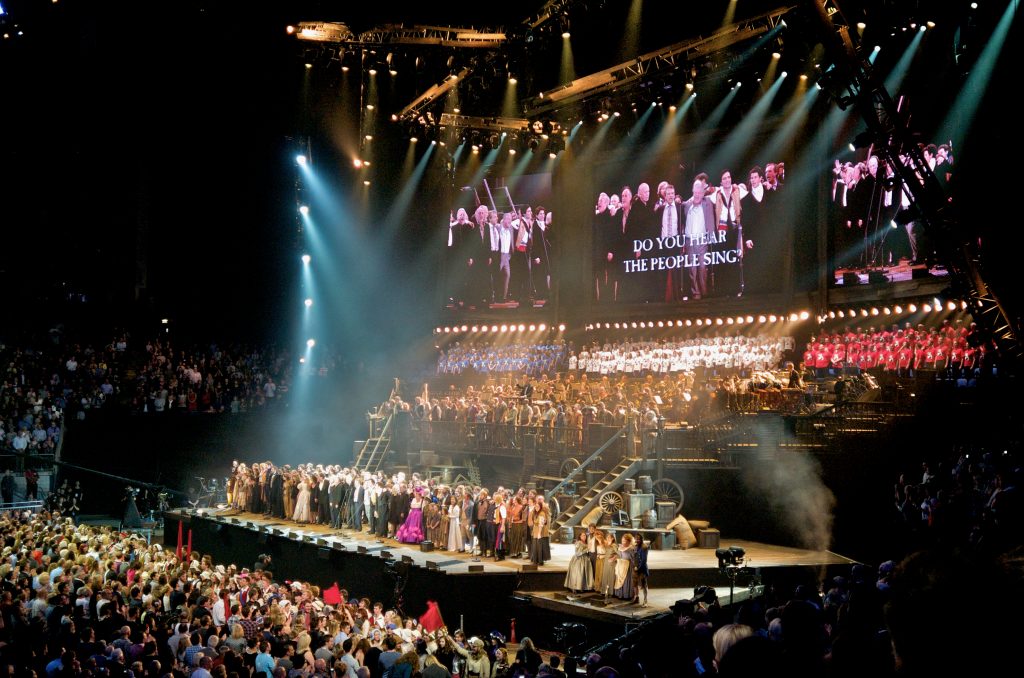 Although our expertise was founded and developed in theatre, we now apply the same principles and practices to audio system design in many other fields; special events, touring shows, brand activations, retail, leisure, education, immersive productions, worship, product launches, permanent installations and more.